3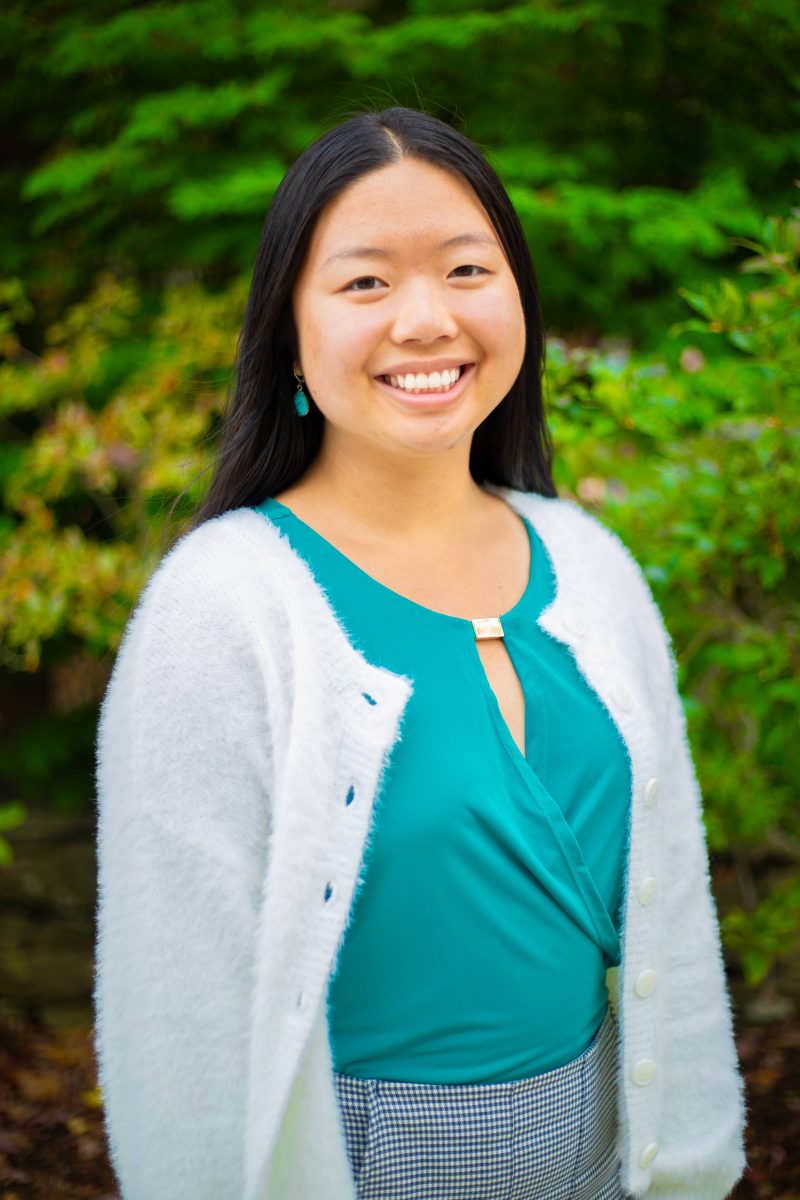 Karen Lau is an honors political science and economics double major serving as the secretary of the UConn Human Rights Symposium. Her affinity for human rights stems from reading about the imprisonment of journalists by authoritarian governments and the rise in hate crimes caused by xenophobic rhetoric. Since then, she has been deeply engaged in activism. As the past president of the Norwich NAACP Youth Council, Karen organized town halls about police accountability, helped draft her district's racial equity policy, and moderated panels with elected officials. Her advocacy was recognized by The Princeton Prize in Race Relations. Karen is passionate about learning ethnic studies and diversifying social studies curricula through policymaking. She is a Senator in the Undergraduate Student Government, a research assistant, an intern at Make Us Visible CT, and a member of the Special Program in Law.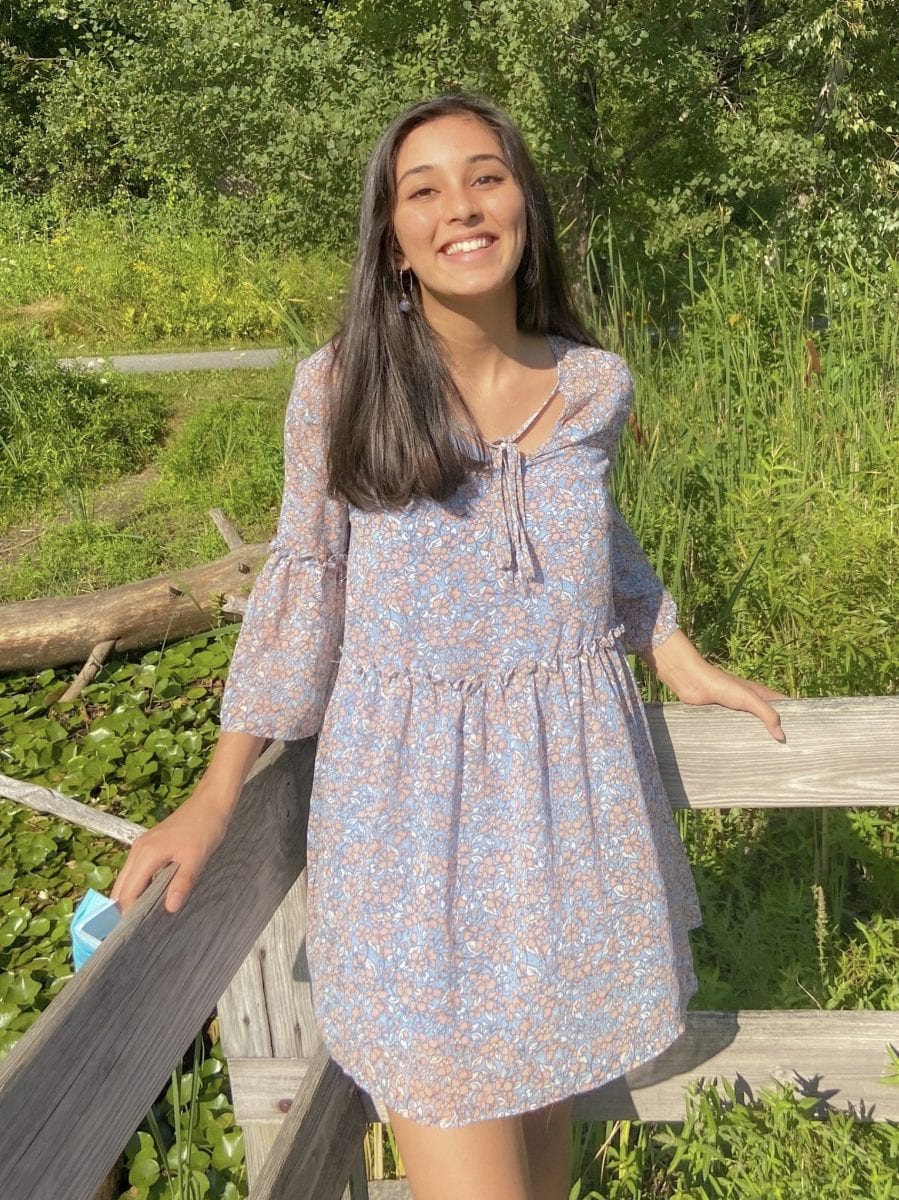 Aarushi Nohria is Vice President of the Human Rights Symposium and an honors student double majoring in English and Human Rights. Passionate about education and children's rights, Aarushi intends to continue advocating for change and uplifting marginalized voices while in graduate school and beyond.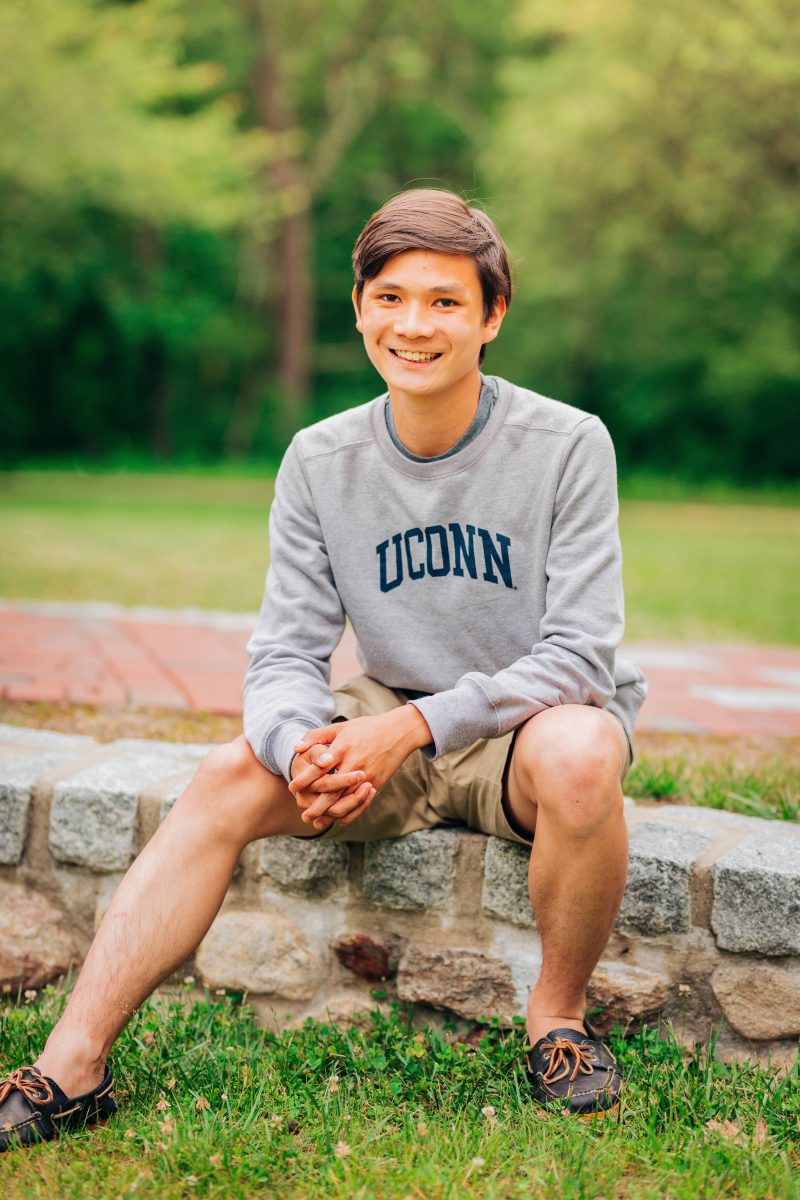 A freshman studying Political Science, James is the Communications Director for the Symposium this year. With interests in racial equality and gender rights, he is excited to advocate for greater awareness across campus. James has worked on various political campaigns at the mayoral and local level to help elect public servants who will promote equality in their constituencies. Outside of the Symposium, he is the Press Corps Director for UConn Model UN and after graduating, he hopes to become either a US Senator or Ambassador.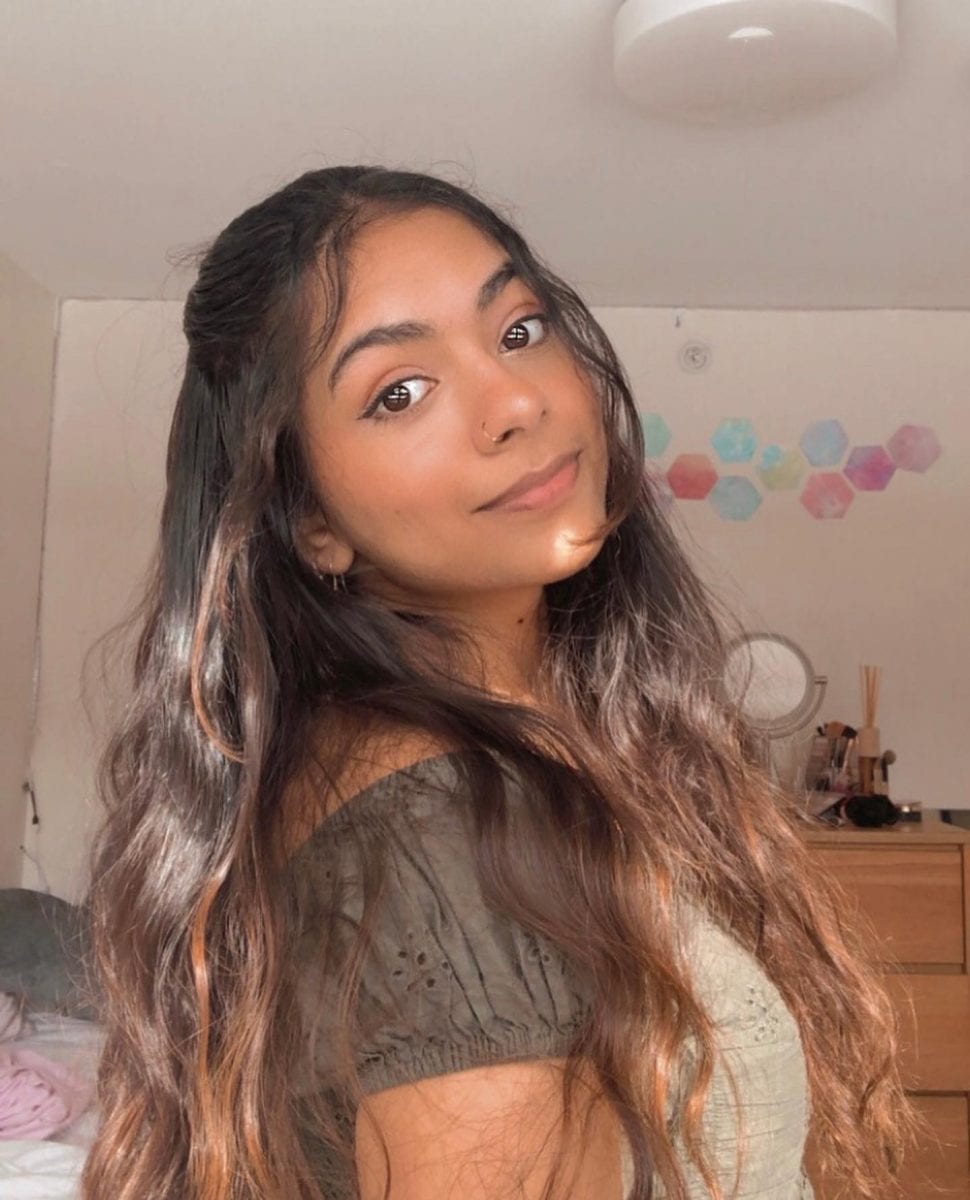 Neha Sistu is a sophomore double majoring in Molecular and Cell Biology and Global Health at the University of Connecticut. She serves as the Marketing Director for the symposium. Her interests include racial/ethnic health disparities, global health, mental health, and reproductive justice. In the future, she hopes to advocate for marginalized communities in the context of health and contribute to the creation of a more equitable healthcare system.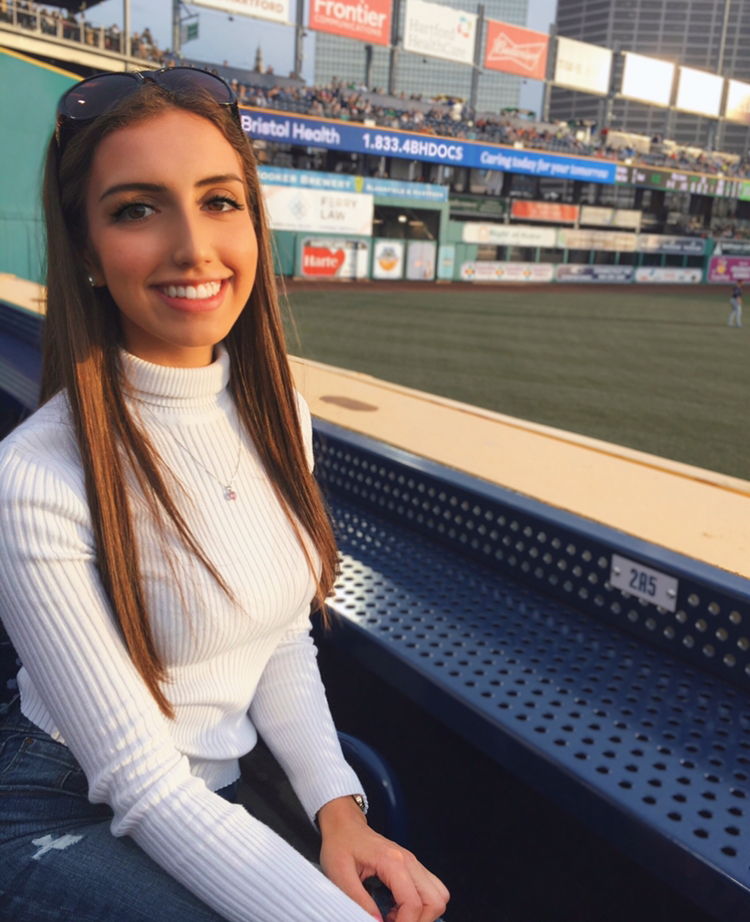 The founder and President of UConn's Human Rights Symposium, Irene is a sophomore double majoring in Cognitive Science and Statistics. Through various positions, including her role as Executive Director of the Student Coalition for Refugees and her work with Genocide Watch, Irene aims to develop inter-organizational networks and international infrastructure to holistically support survivors of armed conflict and to predict, prevent, stop, and punish severe violations of human rights.